Reeds Jewelers Recruiting Video
Reeds Jewelers has been busy overhauling their recruitment website.
As part of this they wanted a promotional video that also served as a recruitment video. One that showed off their company culture, family atmosphere, and the great associates they have working for them.
So Wallaby Media hit the road to help support their marketing efforts. We put quite a few miles on the vehicles, filming in the following cities:
Frederick, MD
Columbia, SC
Destin, FL
Brownsville, TX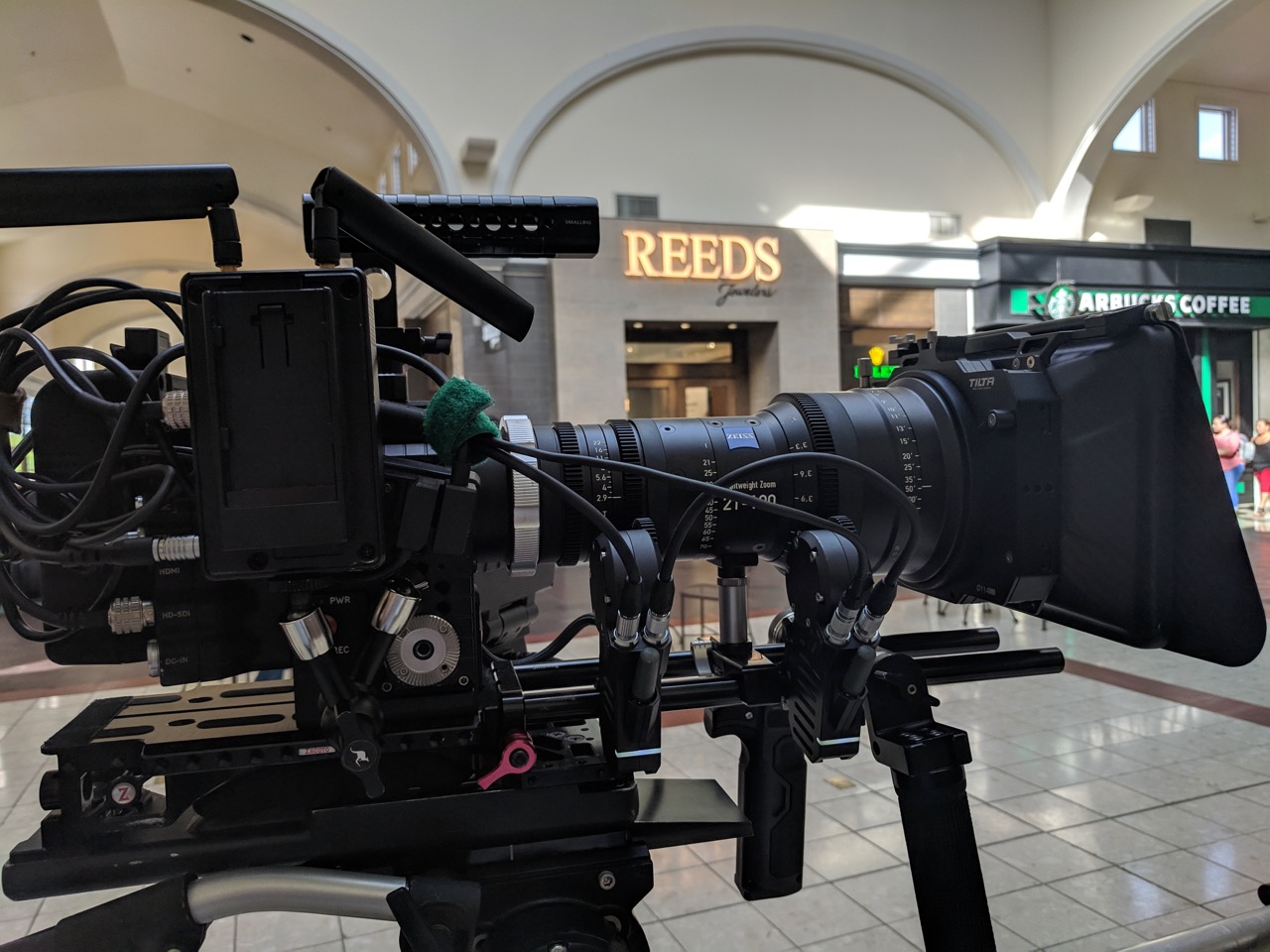 We also ran into some issues on this travel shoot connecting the bluetooth for music. This was of course recorded for your enjoyment below.
We had an awesome time traveling for this video production, and can't wait to see it all come together!