Wallaby commercial production travel journal - In the style of Lewis & Clark
Cleaning the cobwebs from our desk chairs, as it feels as if it's been a fortnight since we last graced the humble streets of our beloved Wilmington.
For we've been gone - Away!
Traversing our great nation to attempt to capture the essence of a selection of great souls via the technological wonders of video production.
From the humble streets of Frederick, Maryland, where upon finishing our work we did sup upon the finest barbecue that possible the whole state of Maryland has to offer. So luscious and sumptuous was this meal that it did dispatch us straight into a divine slumber, and prepared us verily for our journey to Columbia, South Carolina.
Still Photographic Images from Travels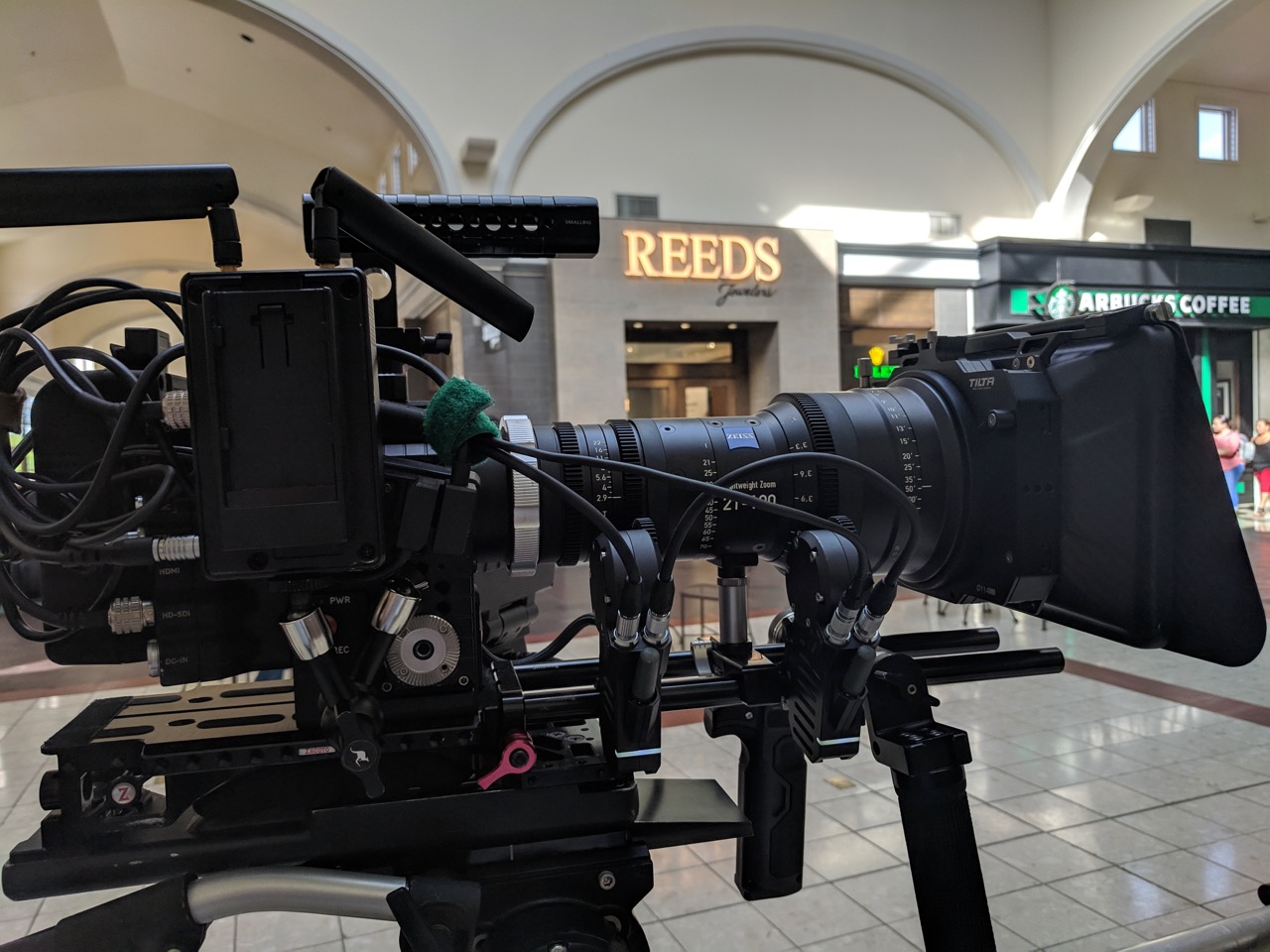 What we've found that whilst on these trips, as we have luckily been abroad amongst the humble streets of this great nation doing film production twice nearly within the same month, is that it is fortuitous to prepare meals at home. Not only does it save the odd copper here and there, it also provides a respite from being lost in a new city, as well as allowing time to bond with those adventuring with you.
That being stated, we were so exhausted from our journey from Maryland to South Carolina, that we did not follow our own advice and order food from a local Grecian kitchen, so that we may take it away and consume it, forgoing the preparation and cooking of it ourselves.
Connecting to Bluetooth - Moving Picture Show
Now among the humble streets of Columbia, South Carolina, we toiled away the day, and fortunately for us, our work brought us to the side of a lake as the sun was expiring behind the soft stringy clouds. One does not often think that filming a corporate recruiting video will entail such beautiful locales, but when produced by Wallaby Media, there's no telling.
After a brief repose in the Panhandle of Florida, searching for the fountain of youth, our final stop was Brownsville, Texas.
Controlling of Unidentified Extraterrestrial Craft
Located within a stones throw of the Mexican border the humble streets of Brownsville is absolutely flush with authentic cuisine. So we of course had to partake.
In Brownsville we found ourselves was perhaps our longest day of work, but the time spent by this time was a delight. Having by this time all established our deep connection with one another it was bittersweet as the clock ticked by, each movement of the clocks hands signal another second closer to our work being finished and our time together ending.
We did all return to our respective homes. But we'll never forget, John, his eye for beauty and subtlety and his van, as well as his skill and deftness in the kitchen. Jesse, with her mixtures and makeups, and the rapport she developed with all those she was around. Brandon Robey, keeping us focused. Alex Hoelscher, our fearless leader, director of this adventure. Red Camera Package, raising our level technologically. Patrick Basquill, recorder and keeper of time.
We say thank you for this glorious video production adventure!